A panel of jurors of the Research contest started to form
Дата публикации: 07/20/2013
A panel of jurors of the Research contest started to form. Among the first to start the jury's team are researchers from St. Petersburg and Moscow.
The entries of young researchers dedicated to faith and religion in contemporary Russia will be estimated by philosopher Marianne Shakhnovich, anthropologist of religion Jeann Kormina, economist Igor Ryazantsev, sociologists Mikhail Smirnov and Irina Kargina. The jury's team will be extended.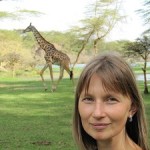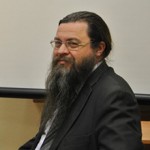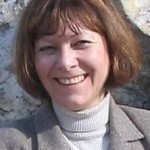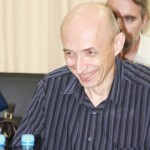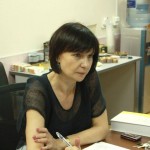 Learn more about the Research contest "Faith and Religion in Contemporary Russia"
To follow contest news, sigh up for newsletters and\or ask your questions you can at science@sreda.org.